Experienced.
Reliable.
Thorough.
Planning, Designing, & Installing Virginia's Most Beautiful Outdoor Living Spaces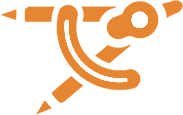 Licensed Commonwealth of
Virginia Landscape Contractor
Chris Bergen founded Creative Design Landscapes in 2006 with a mission… "Provide enjoyable and functional outdoor spaces through the careful selection of plants and trees, soil preparation, and creative applications, coupled with expert design and customized service.
Chris is native to Fairfax, VA, and believes in growing the company through a spirit of teamwork, continuing education, and exceptional customer service. Before starting his own company, he worked for other landscaping companies based in Northern VA for seven years as a designer and project manager. In addition to his 18 years of industry experience, Chris is highly qualified and holds a Class A Landscape Contractor license issued by the Commonwealth of Virginia and holds specialty classifications in masonry, concrete, and home improvement.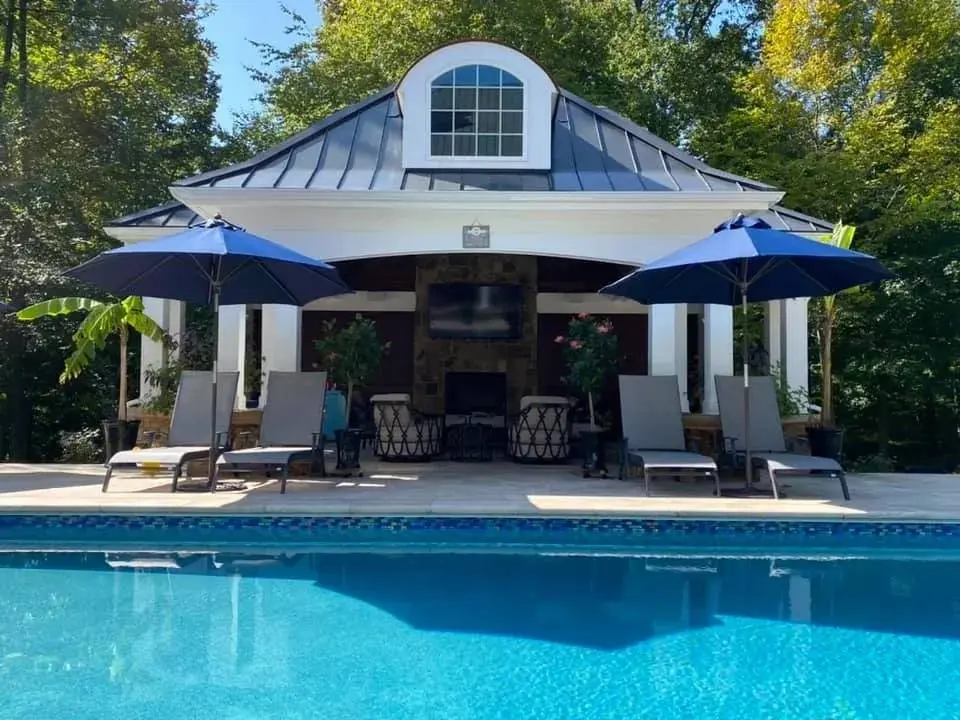 Creative Design Landscapes seamlessly blends architecture and exterior landscape design to create beautiful surroundings that enhance a home and encourage outdoor living. We pride ourselves on keeping our projects on–time and on–budget whenever possible. Our team of friendly and experienced landscape professionals works cooperatively with our clients to provide accurate and up-to-date information as well as complete transparency throughout the process.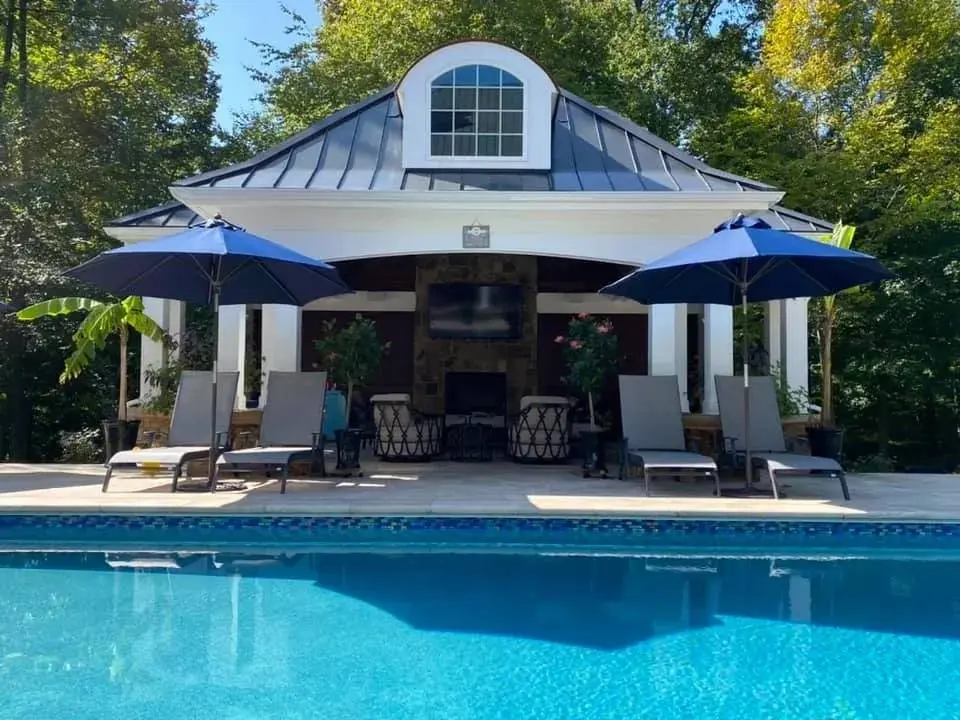 Creative Design Landscapes team members are routinely trained in the latest regulations, landscape practices, equipment, and safety programs. All field team members are required to wear company uniforms with respective safety protection, as well as be well-groomed.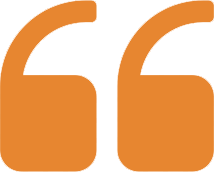 " I contracted with Mr. Chris Bergen, owner of Creative Design Landscapes, for a flagstone walkway and new landscaping for both the front yard and back of my home. I was referred to Mr. Bergen by a friend of mine who had previously worked with Creative Design Landscapes and was impressed by their professionalism. Not only did Creative Design Landscapes complete the project, but they also exceeded my expectations. I want to personally thank both Mr. Bergen and his employees for the excellent performance of their contract. In this day and age, when this end of the business is so often plagued by not only mediocre product and performance, Creative Design Landscapes handled my project with the utmost professionalism. Not only was the work of high caliber, but they were also prompt, reliable, and courteous. As a business owner myself, I would recommend Creative Design Landscapes for any project in this area."
Jim K. - Potomac Falls, VA